To log in you will require your unique family username and password. These details will be provided to you by the school however if you are yet to receive them please contact your Campus school office by clicking here. 
You will initially be provided with a temporary password that you will be prompted to update to one of your choosing when you login for the first time.

To login, go to your Kurnai College's Compass site.
https://kurnaicollege-vic.compass.education/

Type in your username and password.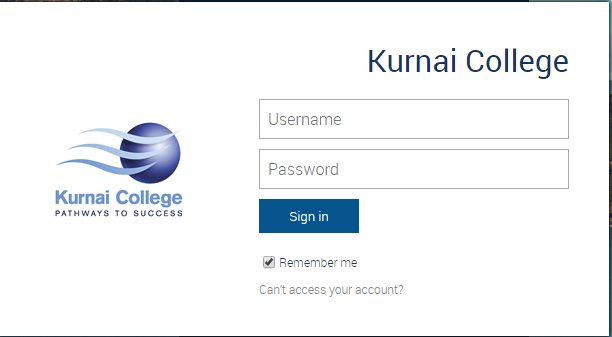 Upon first login, you will be required to confirm your email address and mobile phone number. These details may be used by the school for SMS, password recovery and email communication throughout the year.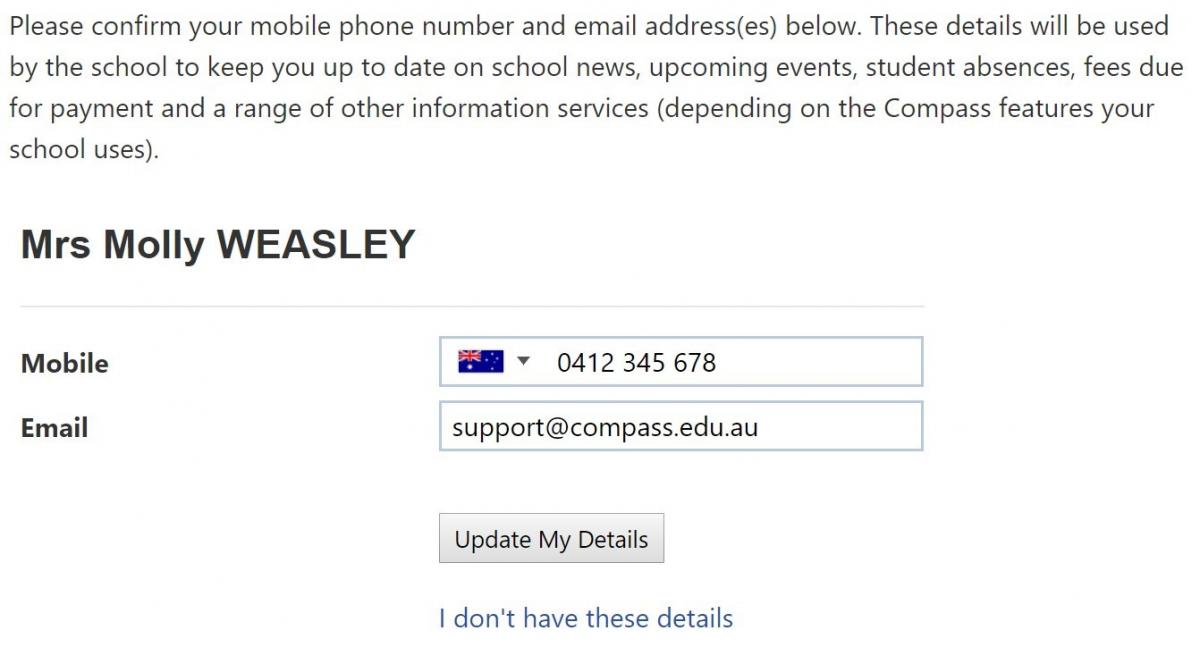 Also when logging in for the first time, once you have confirmed your details, you will be required to change your password.  Once you have chosen your new password, you will be taken to your parent homescreen.